Troll fodder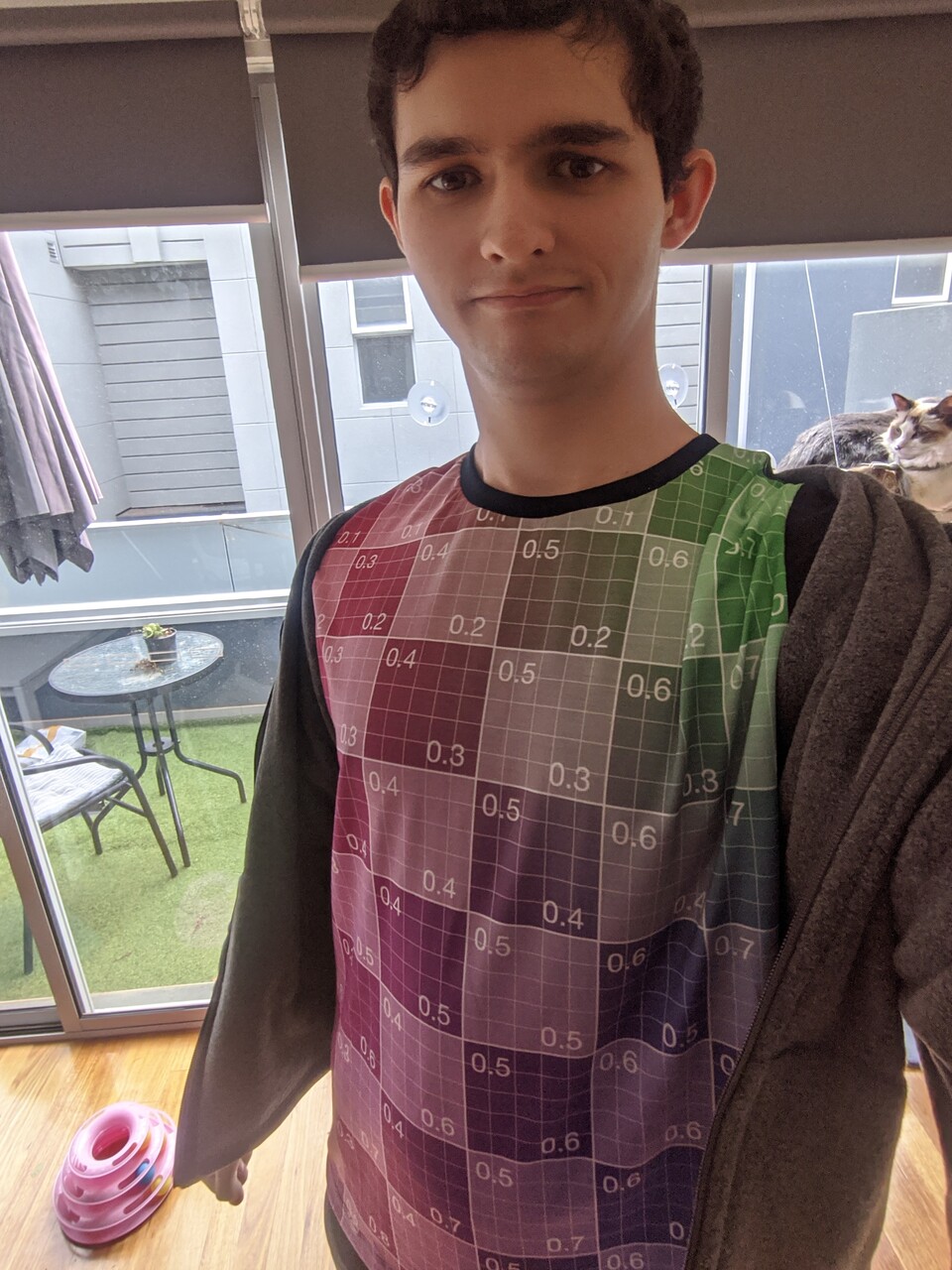 Me and my cats pictured above.
G'day folks, I'm Kkye, a VFX artist with social anxiety ready to push my boundries and try new things. As such, I'm starting my first blog! I'm not mentally prepared for a roasting so be kind 😉.
Purpose
Historically I've been a very closed off person and haven't really ever participated in communities. Two years ago, I made my first step and created social media accounts (mainly Twitter, and it's actually not been too bad! @kkye_hall if you're interested)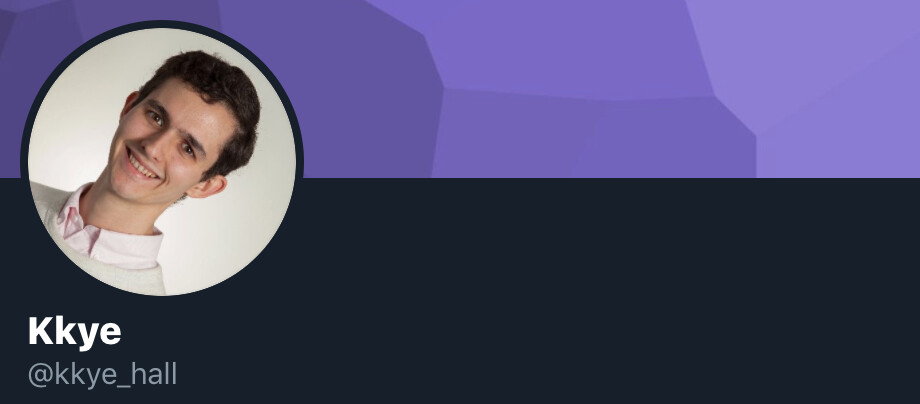 My first attempt at social media @kkye_hall
This blog is my way of opening up to the world and showing off what I got. Whereas Artstation main + my website are focussed on "finished" or portfolio pieces, this blog will be more raw and showcase content such as:
Works in progress
Research and development
Things I find that I'm generally excited about (could be new technology or just breakthrough things I've recently learnt
Anything else that I feel like honestly, hopefully you find it interesting!
Brief backstory
I studied game development at Swinburne University of Technology in Melbourne. While there, I became familiar with Maya and Unity and dabbled a bit with Mudbox. After leaving, I really started to become intimate with the two packages. I realised that despite learning so much while studying, there is a mountain of knowledge waiting to be discovered.
In 2019, I got my first industry job after finishing my degree. I became a VFX artist at Soundfirm. While there, I doubled down on my quest to gain experience with Unity. Hopefully I can show off some of the amazing content I worked on while there but at this point, it's under NDA.
It's at Soundfirm where I got my first hands on taste with Houdini, and I'm telling you it was delicious! Before I first noodled nodes in Houdini, I didn't really know where I fit in in the industry. I know I love making art, but I'm technical by nature. This line of thinking also pulled me into the idea of shader development but I'm yet to really persue that (I can say though, it is one of those amazing things I've been working on at Soundfirm).
Next steps
My plan for my upcoming posts is to introduce myself a bit, and show my journey to where I am now. As I am just starting out in the industry, it's very much a journey you can follow along with in real-time. You might be a student just starting your degree, a seasoned professional, or someone at the same stage as me. Regardless of the stage you're at, I hope you can find some level of entertainment from my content and maybe even learn something along the way!