My history
From lost, high-school aged gamer with little direction, to ambitious technical artist finally breaking into the industry; this is me.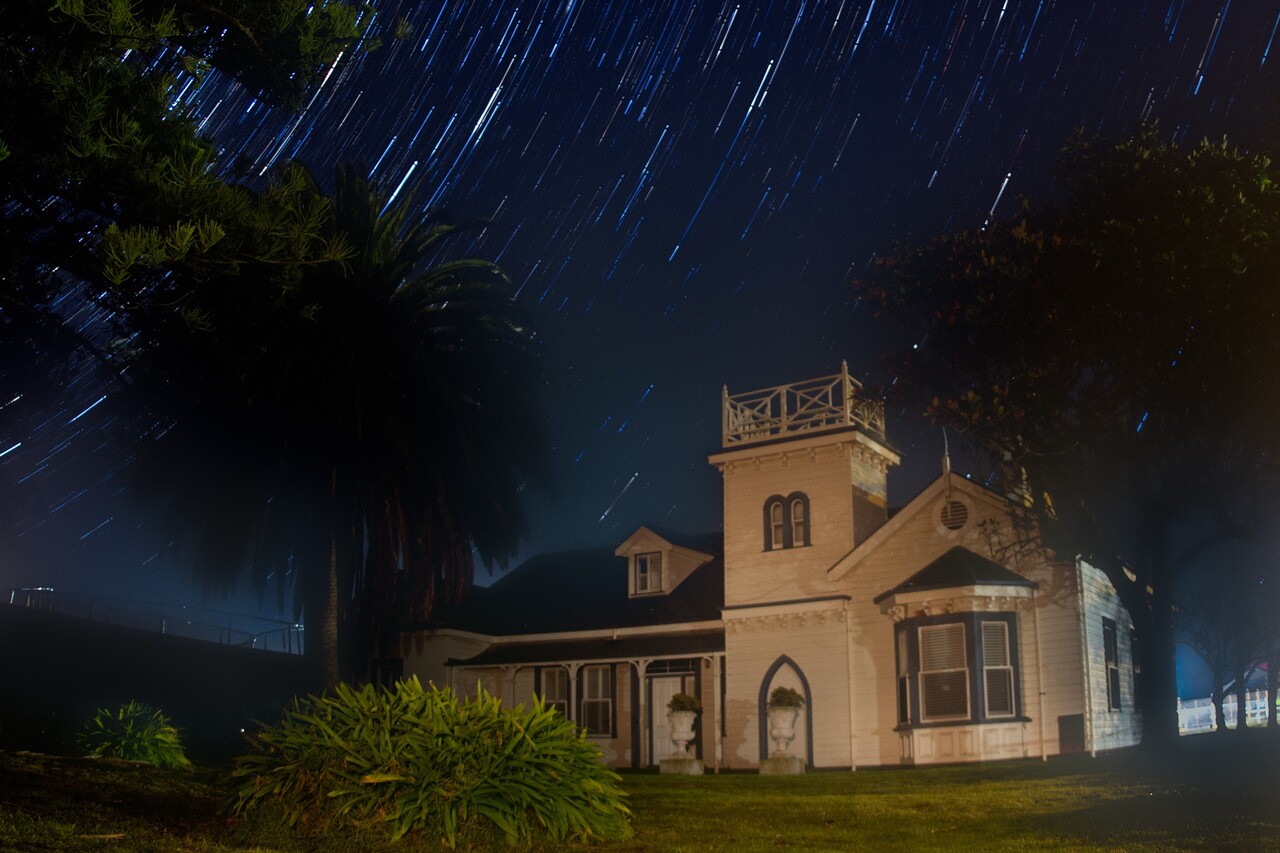 Woolamai House, Cape Woolamai, Victoria
Education
Secondary School
I went to high school in Wonthaggi. A regional country town known by some for its rich mining history. To me, it was depressing with a culture that very much perpetuated tall poppy syndrome. Any time you stand out from the crowd you'd be shut down immediately. I don't know what things are like there now but I assume it's the same but with more drugs. If I was to say one positive thing about the area, it would have to be the environment. The coastline is stunning, and that's where I found peace outside of gaming and reading.
VCE Media
In my final year of VCE, I really got cracking with my studies. My major project for media was star trail photography and I really got a lot out of it. One thing I really didn't expect was how close to nature it gets you. I found that I ended up internalising the phases of the moon and had a real firm understanding of the weather conditions and if everything would line up, allowing me to get the shots I needed.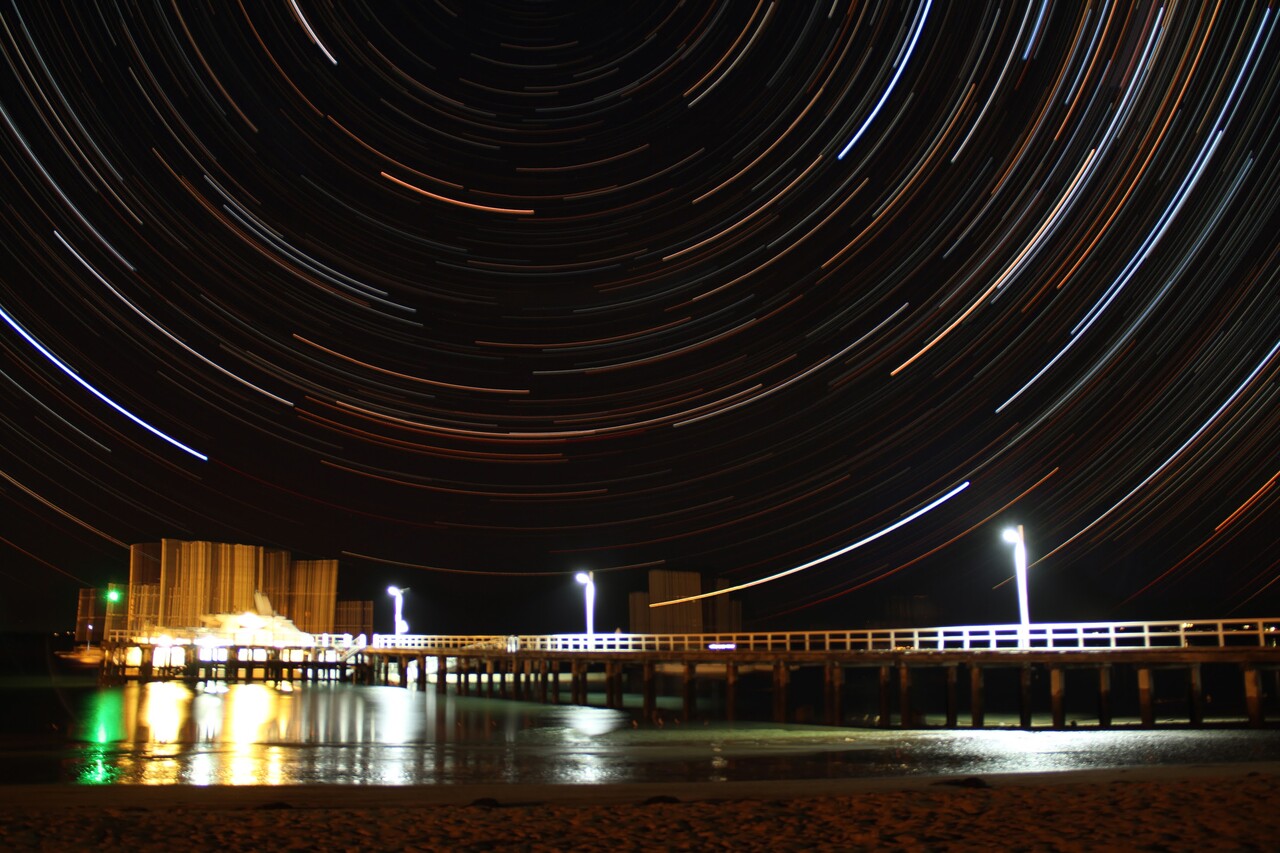 Rhyll Jetty, Rhyll, Victoria
VET Multimedia
On top of my star trail project, I also had a major project for a multimedia unit. Using Adobe Flash, my goal was to create a cross-platform game of some kind. The core requirements of the project were rooted in animation, so a fair bit of work and planning went into that. The intro was hand animated in flash and fully story-boarded in my handy notebook. 
I wasn't satisfied with just meeting the core requirements though. I wanted to smash them. I had a plan to create a cross platform game with a few mechanics I personally thought were interesting at the time. Hindsight is 20/20 though and I can definitely see some shortcomings now that's for sure!
The teacher for the unit was very helpful and took care of programming for most of the project (along with all the other students!). Understandably, he didn't have time to fully accommodate the requirements of the project so I took up the reigns in those instances and hacked through actionscript on my own.
It ended up being very popular. It went so well that it got selected to be shown at the VCE Seasons of Excellence Exhibition at the Melbourne Museum. This was a great experience that ended up teaching me the value of doing some kind of playtesting, because every kid I saw playing it got incredibly frustrated and had no idea what was going on. I've embedded a gameplay video below, maybe you can see why?
Melon Runner (2016), gameplay video
Creating Melon Runner gave me a taste of something bigger. I knew I enjoyed making that game, maybe I'd enjoy it as a career? This pushed me down the path of becoming a game developer. I signed up for University and was formally accepted into a Bachelor of Games and Interactivity/ Bachelor of Computer Science double degree at Swinburne University...
Part 2
Part 2 coming next week, this was honestly a lot more content than I expected so I'm splitting it. Got work to do 😅
If you actually took the time to read through this, I really appreciate it. It's personal stuff, and I'm talking a lot about me which feels weird and uncomfortable but it feels good getting some of this out there. Hopefully you are finding my content interesting so far!